Your helpful journey home starts here.
30 Years of Professional Smart Home Developmet.
30 Years of professional smart home development
Smart Home Building Step-by-Step.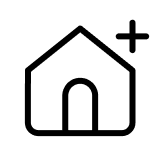 It is a base, which can grow with your needs.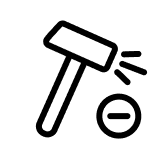 Easy installation without construction interventions.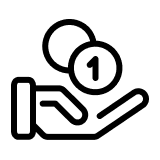 Cost reduction through control and regulation.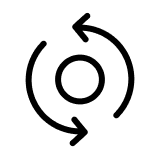 Automate your functions for seamless operation.